Whether you are totally new to meditation or are already an advanced practitioner, I am happy to meet with you to discuss your practice. My aim is always to understand your personal practice as fully as possible before working with you to guide you to deeper levels of peace and clarity in a way that is tailored to your specific needs.
I usually suggest an initial appointment of one hour, followed by regular thirty minute follow up sessions until you are well established in a meditation practice that you feel satisfied with. If I am in your area then I will be happy to meet with you in person. If I am not in your area then you can book an online appointment with me via zoom.
I also welcome you to join my weekly online group interviews. These sessions offer the chance not only to ask questions about your own meditation, but also to listen and learn from the questions of others. The group interviews are open to everyone, and you are welcome to come along just to listen.
Please note that I will be offline for the following dates in 2023:
October 1st – October 7th
November 28th – December 1st
December 25th – January 5th
I also give one on one personalised instruction to all students who join my retreats. If you are interested in joining a retreat, take a look at my upcoming retreats and events.
As with all of my teaching, these sessions are offered on a donation basis. I welcome you to take a look at why I do things in this way and find out more about some ways in which you can support my work.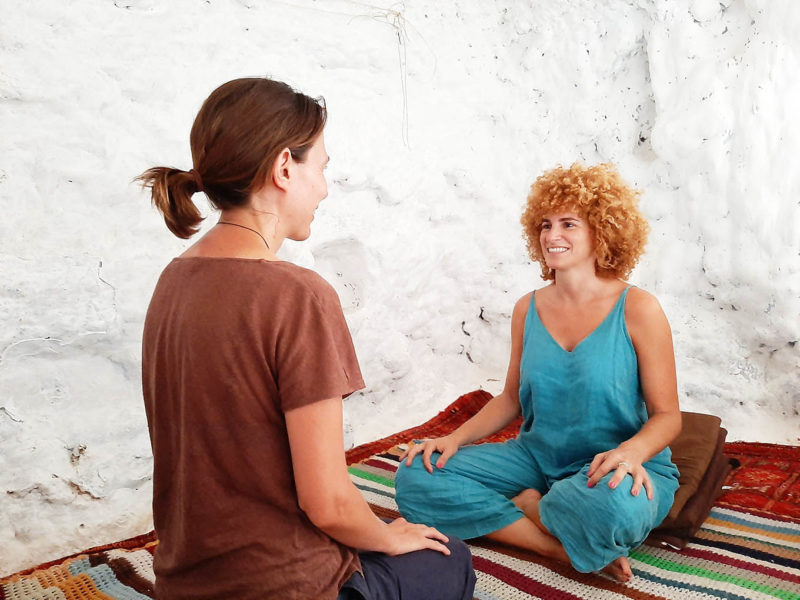 In person
A face to face appoinment is a great oportunity to discuss your meditation in detail, to take time to sit together, and to refine your practice…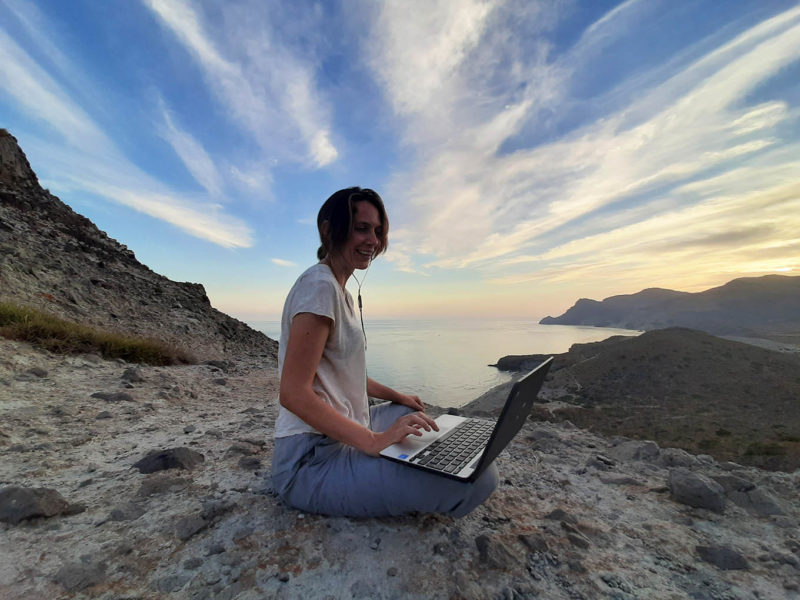 Online
An online appointment offers you the opportunity to meet with me from the comfort of your own home wherever you may be in the world…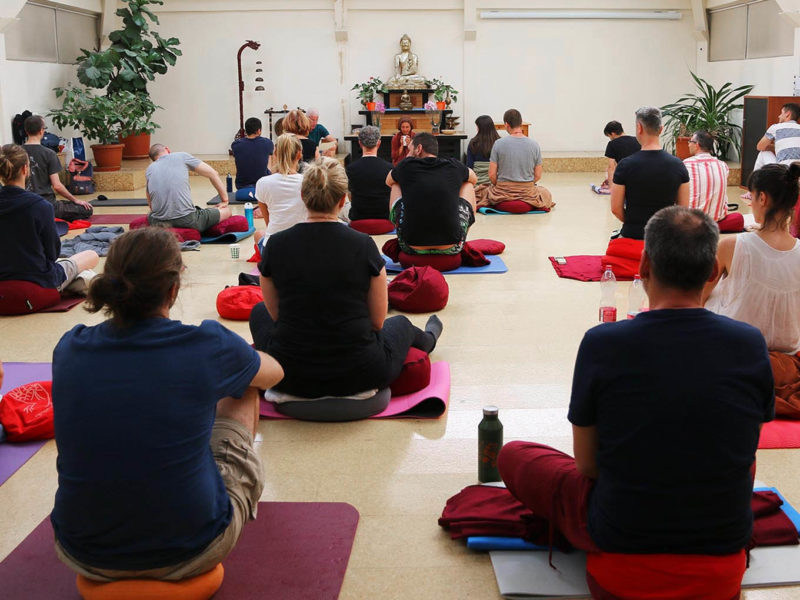 Group interview
A retreat can be a great chance to practice alongside other meditators in an environment tailor made to support you. Personal instruction is offered on all of my retreats….
Learn more