A strong community of wise friends can be a huge support to our meditation practice. As such I am passionate about building community, especially in the west, in a way that is resonant with western culture.
By signing up below you will not only receive updates on my upcoming retreats and teachings, but also invitations to group sittings, dhamma sharing, Q&A sessions, and meet ups both in person and online. I would also love to hear your ideas about how we can best support each other, so do feel free to be in touch with your ideas.
To join the community simply let us know your name and email address. You can unsubscribe at any time, no questions asked.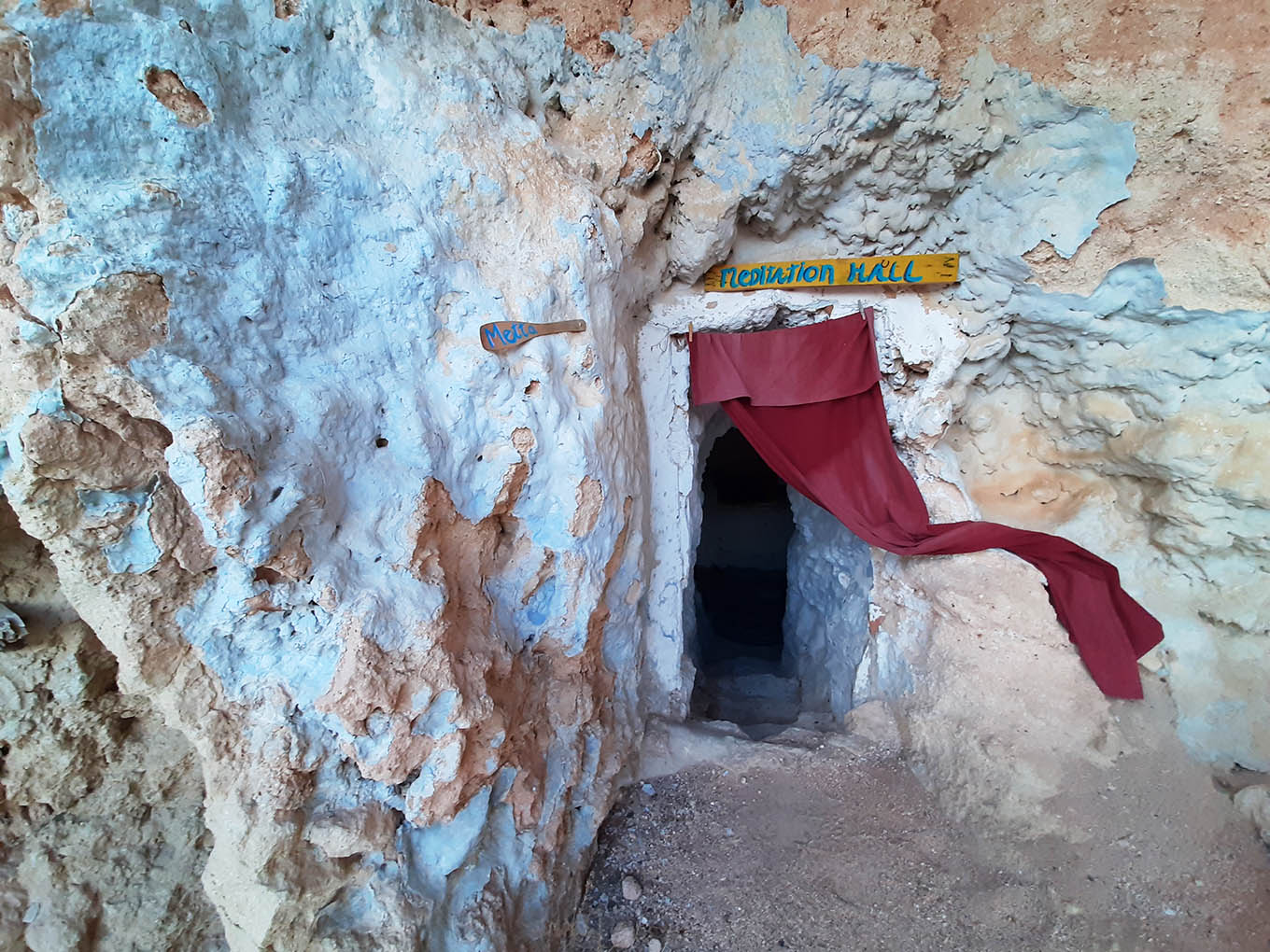 Sanditthika Meditation Community
Sanditthika Meditation Community in the caves of Almeria, Southern Spain, provides a space where anyone is welcome to come and meditate for as long as they like, on a purely donation basis… 
Starting in January 2021, I will be hosting a monthly online gathering. Join us on the full moon night to sit together and discuss the Dhamma…